Covered S Ranch Hunting
Covered S Ranch offers year-round guided hunts for dozens of species, including exotics. We offer a variety of hunting methods for all ages and experience levels.
HUNT EXOTIC ANIMALS IN TEXAS
You're probably familiar with deer, quail and dove hunts - but we offer dozens of other species that are not so common as well. Our guided hunts include exotics like:
Aoudad
Axis
Deer
Blackbuck
Elk
Gemsbok/Oryx
Ibex
Markhor
Pronghorn
Transcaspian Urial
Watusi Cattle
HUNTING IS OUR BUSINESS, BUT IT'S YOUR ADVENTURE.
We provide the hunting experience of a lifetime with scenic and breathtaking views, professional guides, and delicious meals. Hunting is challenging and fun, and we're here to help make your experience unforgettable. Get away from the rat race and into the woods for a day.

HUNT ON A RANCH LIKE NO OTHER
The Covered S Ranch has one of the most unique high fence enclosure that encompasses approximately 2500 acres of unparalleled topography. This includes Flat Top mountain that has an elevation of 2822 feet with magnificent cap rock cliffs, top plateau, undercut ledges and rock formations that is ideal natural habitat for Nubian Ibex, Urials, Aoudad and Markhor. The lower elevations are covered in cedars and mesquite flats combined with numerous small ravines that are home to Gemsbok, Blackbuck, Elk and Axis. A hunter will have an experience of a lifetime pursuing game in terrain unlike any other ranch in Texas.

Get a spot on one of our hunts today!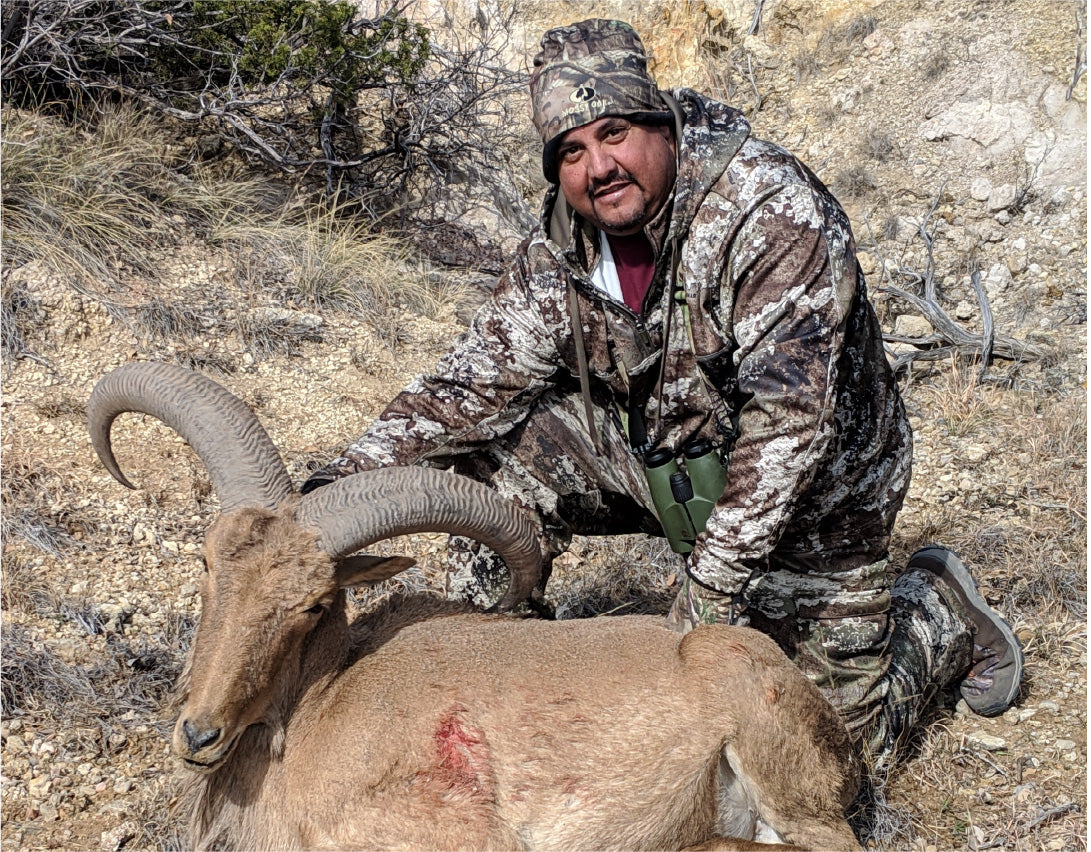 Exotic game hunting at its finest
From Markhor to Oryx, there's no limit to what you might find at the Covered S Ranch, and we'll do everything in our power to get you one of our high-vaule trophy animals.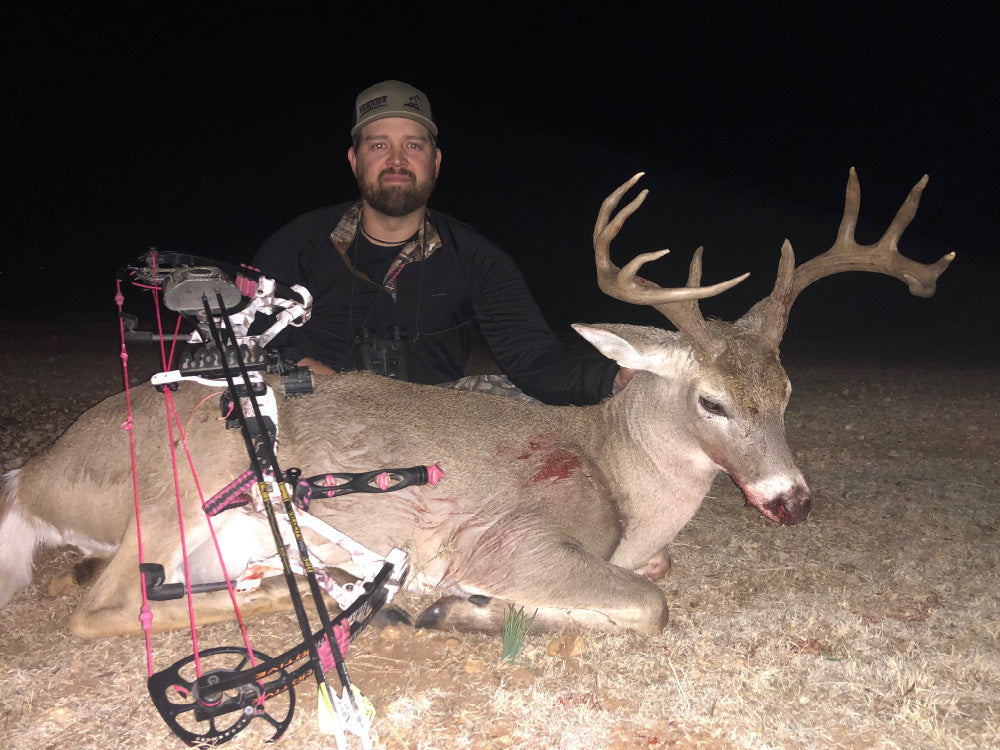 Deer
Ready to fill your freezer this deer season? Whether you're a first-timer or a seasoned pro, stay with us at Covered S Ranch and you'll never want to go home. We'll have you hunting the finest deer in all of Texas and providing the meat for your family table!
Varmint/Predator
Experience the thrill of night hunting, stalking wild hogs and coyotes, hunting from a helicopter, or spot-and-stalk hunting at Covered S Ranch.