Our Covered Arena is Perfect for Your Next Event
roping arena
Would you like to have a team roping, a play day, or a roping school? We have the perfect place.

Are you interested in Jackpot roping? Watch for dates.

The roping arena is lighted and covered. We have a herd of Mexican roping steers that are ready to rope. 

Outdoor Arena- There is also an outdoor roping arena.
saloon
True to the Old West, the Covered S has its own Saloon. While the saloon is extremely rustic and authentic, it has all the modern conveniences. The saloon is equipped with a stove and refrigerator. There is a large screen TV with capability for any presentation.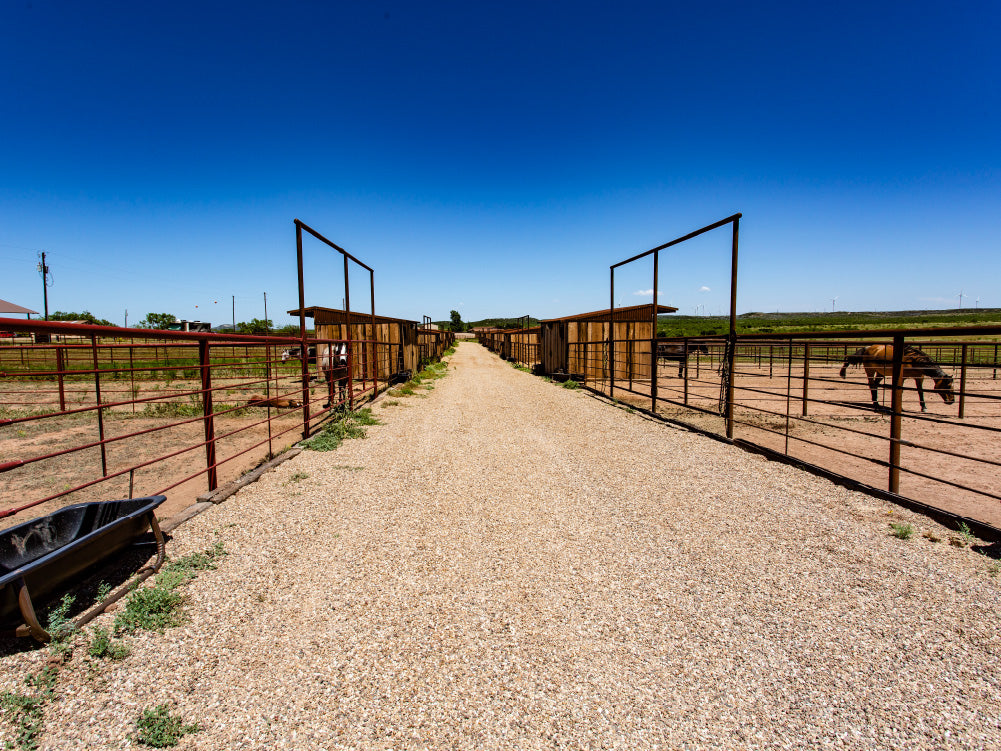 Horse Stalls
The Covered S has 24 large horse paddocks, each with a covered enclosed shelter, water, and feed trough. We also have 8 fully equipped horse stalls with runs at the horse barn for rent. We have an 8 horse Priefert Walker ready to warm up your horse or spare.
RV Hookups
Next to the horse paddocks are 12 R.V. hookups. Each hookup is equipped with 50 amp electricity and water.
Arena Rentals & Roping Events